Hearts for Home, Thursdays:
Hello & welcome
to our weekly Hearts for Home, Thursdays link-up party! Hard to believe we are already on link-up 34! Every week I am so encouraged by "meeting" so many hearts that are focused on their homes. So much biblical wisdom, talent and homey things to explore! Thank-you all, for being so faithful to the link-up and for sharing with our community.
Each and everyone of you are a blessing!
Featured posts from last weeks Link-up: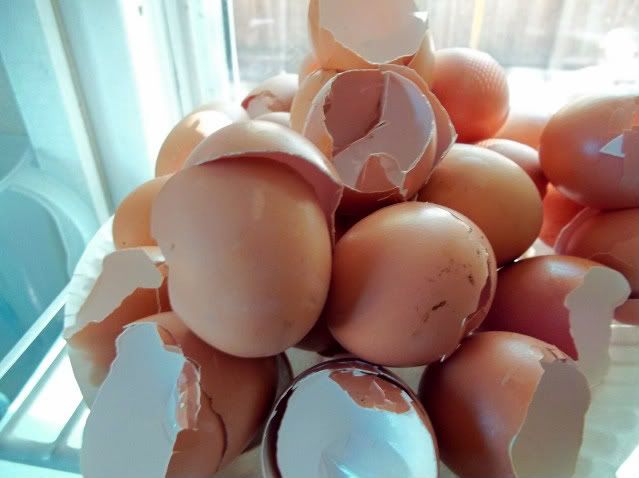 "Feminine Adventures" shared with us how $5 almost ruined a perfectly good day.
I know you will be blessed – I know I was.
Jessalyn from "Desiring Virtue" linked up a FANTASTIC post! Can a homemaker ever actually end her day? Check it out and glean some wisdom and knowledge.
As a godly woman how have you this week,
lived out the Proverbs 31 or Titus 2 woman?
Faith in Jesus – What have you learned this week? How have you grown?
Marriage – How were you an encourager and helper to your husband this week?
Singleness – How is God growing you? How do you honor God with your singleness?
Mothering – What ways did you nurture your children up in the Lord this week? What tips and tricks have you learned as a mother?
Health – What foods did you prepare for your family? What ways are you keeping yourself healthy along with your family?
Service – What ways have you served your family this week? Did you happily and gently serve? Did you give God praise while serving? How did you reach out to others in need?
Finances – What frugal ways have you've discovered to be wise with the families money? Do you have a tip to make the finances stretch? What ways did you find to make a little extra money this week?
Industry – What ways did you willingly work with your hands? Did you learn anything new?
Homemaking – How did you create a haven in your home this week?
Time – Did you work diligently with your daily work? Was your time spent wisely or wasted? Would you have done things differently?
Beauty – How have you displayed beauty inside your heart this week? Did you learn a way to to enhance your inner beauty as your outer beauty?
Share with us how you strived, to be a virtuous,
godly woman with a heart for home this week!
Grab the button & link up below!